Natural Home Remedies Seminar and Certification
We are offering classes from Sunday May 30 to Thursday June 3rd where we will learn about ways to be healthier and remedy sickness with natural methods. Those who attend the full 10 hours of training will receive a certification.
Learn about the importance of medical missionary work in the last days.
Be inspired by successful methods of health evangelism.
Aquire practical skills in hydrotherapy, health cooking, etc. through a ten hour home remedies coach certification course.
Single person fee for complete program with the certification: $50.
Family discount: $75 for 2 people in a family and $20 for each additional person.
Student discount -$15=$35
Daily fee if not attending entire seminar: $10 per person.
Children 12 and under are FREE.
Questions? Email health@fairplainadventist.org
We will be accepting payments of cash of check at the registration table when you arrive for the seminar on Sunday, May 30 if you plan to attend the whole training, or you can pay $10 daily if you are not sure you can make it to every evening session.
Schedule
Sunday 
9 AM Boosting Your Immunity 
10 AM Intro to Hydrotherapy
11 AM-1 PM Home Remedies
Monday/Wednesday 
6-8 PM Vegetarian Cooking 
Tuesday/Thursday 
6-8 PM Home Remedies
Presenters
Ron & Carin Lynch
Ron and Carin are graduates from Wildwood Center for Health Evangelism. Prior to working with LIGHT, Ron owned and operated health food stores and Carin was a supervisor of social workers and nurses. Carin has a certificate in plant based nutrition from Cornell University's Center for Nutritional Studies. She is currently the cooking class instructor at the Wildwood Lifestyle Center.
James Hartley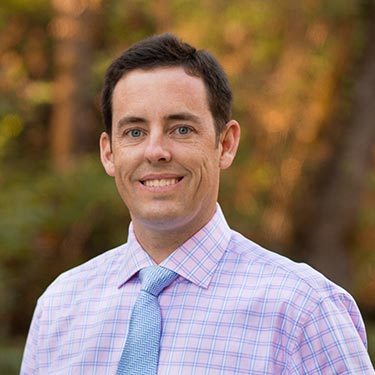 James was re-introduced to Jesus through an Adventist family running an organic farm in Italy. After receiving missionary training at Wildwood, he served as Wildwood's director of education for 7 years before going full-time to help develop LIGHT ministry. James was married to Danielle in 2010, who now serves with him in full-time ministry.